Turning golfers into pure-shot machines
In our college dorm room we realised there had to be a better way to practice golf. 
We were obsessed with hitting pure & long shots that went exactly where we imagined. And that led us to invent the Divot Daddy.
The perfect way to practice golf at home. Through instant feedback - we've transformed over 42,189 Golfers into pure-shot machines, or as we call it, Golf Daddy's.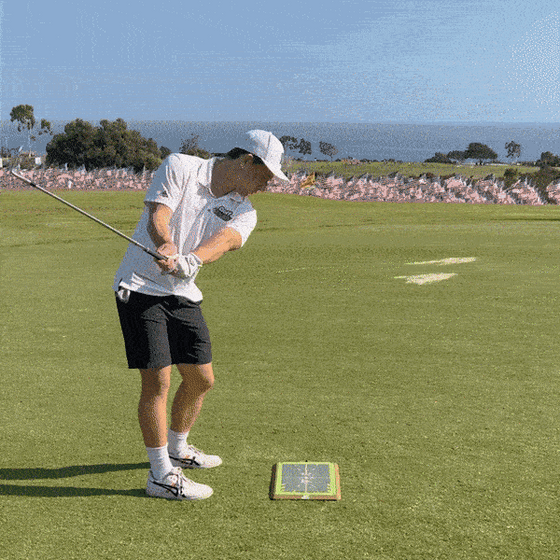 60 day handicap guarrantee, lower scores, or your money back.
A training aid that covers the core skill in golf
Affordable and designed to practice at home
Bringing golf home
Our Product Mission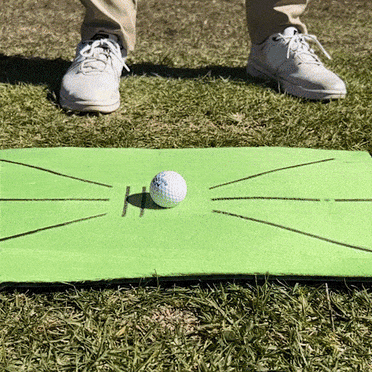 Our mission is to make Golf Daddy's hit pure shots every time. Golf is all about contact. We made it simple to perfect that. Focus on what matters, practice whenever and wherever
1000+ reviews
Here's what golfers have to say
Awesome product to have for dorm life
I'm took broke to buy a track but wanted some kind of training aid that would let me take full swings and analyze where my ball would've gone. I then stumbled upon this while scrolling through TikTok and I've been hooked to it ever since. I'm thinking about upgrading to the DivotDaddyPRO pretty to test out the difference too.
Good quality mat
I love this mat and I use it almost every day. It is very good quality, it lies flat and the markings are great for practice.
My Kids love it!
My kids are always nagging me to go the range and hit balls, but sometimes I just don't have the time. I bough two of the Divot Daddy Standards for them and I haven't been nagged since!
Great for indoor training
I've been using this thing for a just over a week now and I gotta say it's a pretty cool little training aid. I pretty much only use it indoors just because the weather recently hasn't been to great. The bits of velcro that come with it keep the whole thing nice and fixed on my carpet which is definitely a plus.
Instant Feedback !!!
Absolutely as advertised, you will receive instant feedback and make immediate adjustments to your swing. Definitely a must for the golfer who is struggling with ball striking. I've noticed a big difference since I began using this tool a few weeks ago!
Started by Golfers who were tired of whiffing shots
It started in our college dorm room after a historic terrible round of golf. We couldn't justify going to the range or lessons anymore as they were not that effective, but we knew there was a better way for golfers to improve.

That evening we got scrappy and began pondering how anybody could turn small spaces in their homes, into golf training facilities
Our Story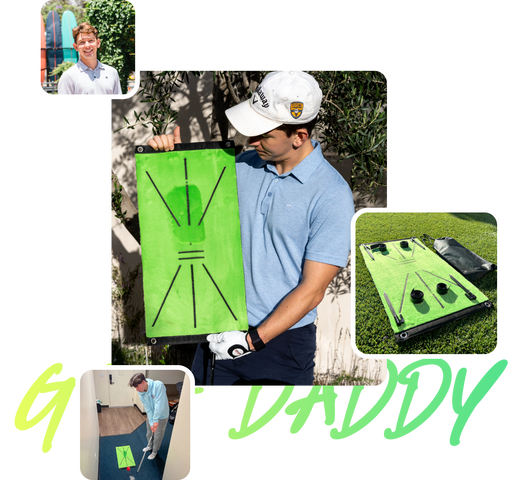 Join us on Youtube
Subscribe to our YouTube channel for fun and educational golf content!
Subscribe