A golf training aid that will correct your slice forever.
The DivotDaddy is a thin, carpet-like mat that gives you a detailed analysis of how your club head makes contact with the ball.
Improve your swing consistency by analyzing your divot.
Get instant feedback on your ball contact.
Practice in the comfort of your own home or backyard - with or without a ball!
Don't waste your money on range balls without real time divot feedback.
Regular price
$39.99
$49.99
Sale price
Unit price
per
Save $10
Sold out
View full details
More than 42,189 satisfied GolfDaddy's already.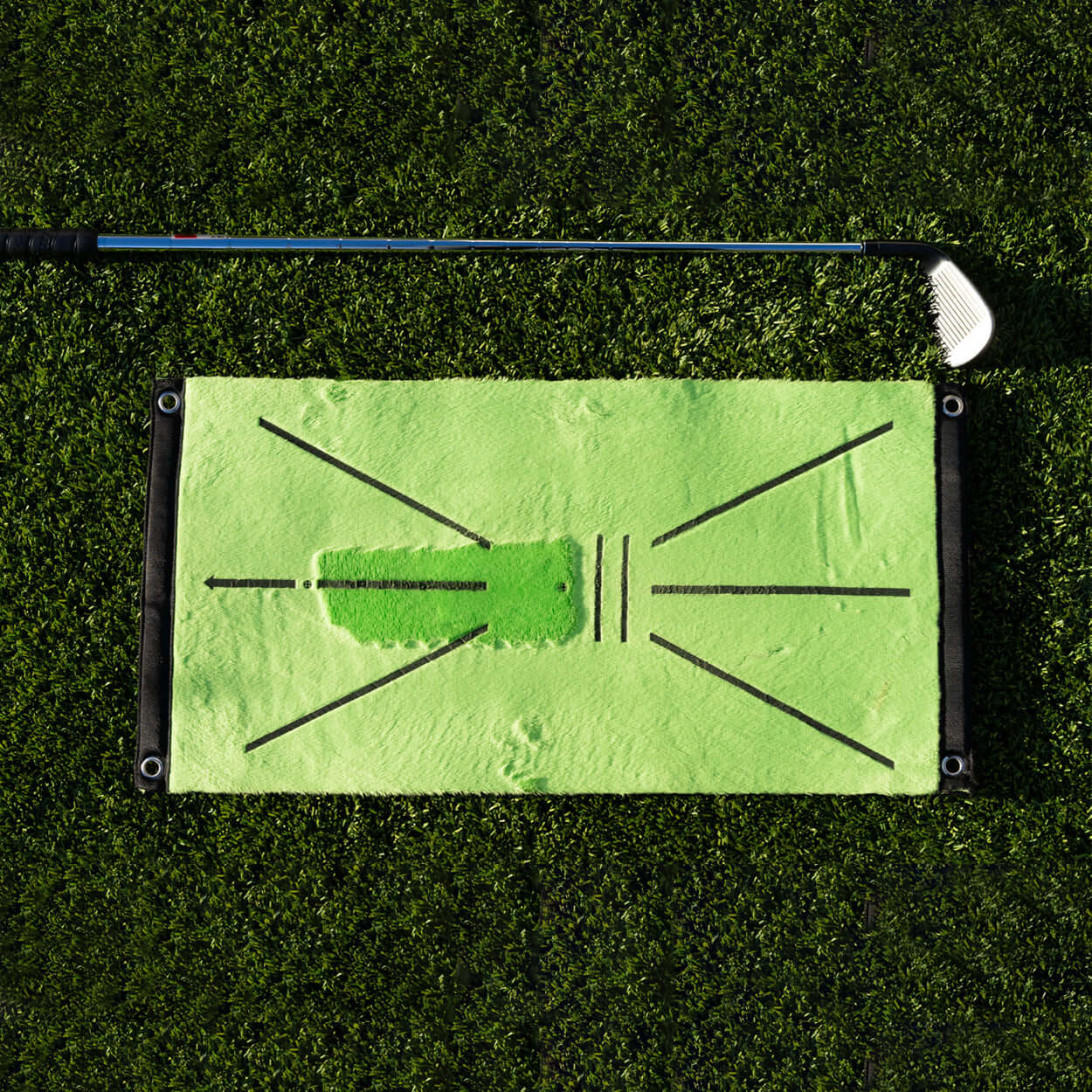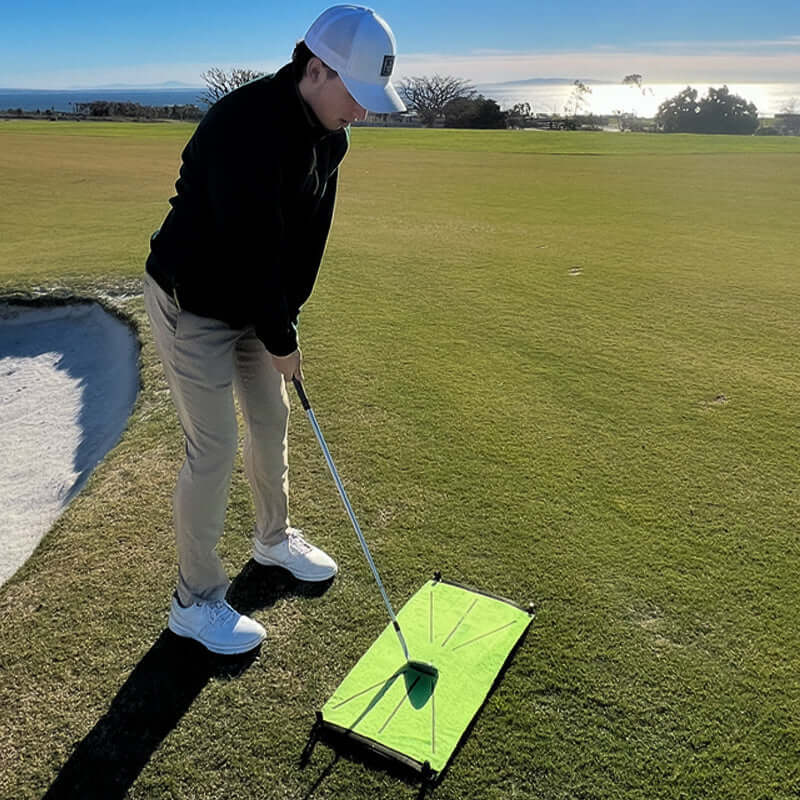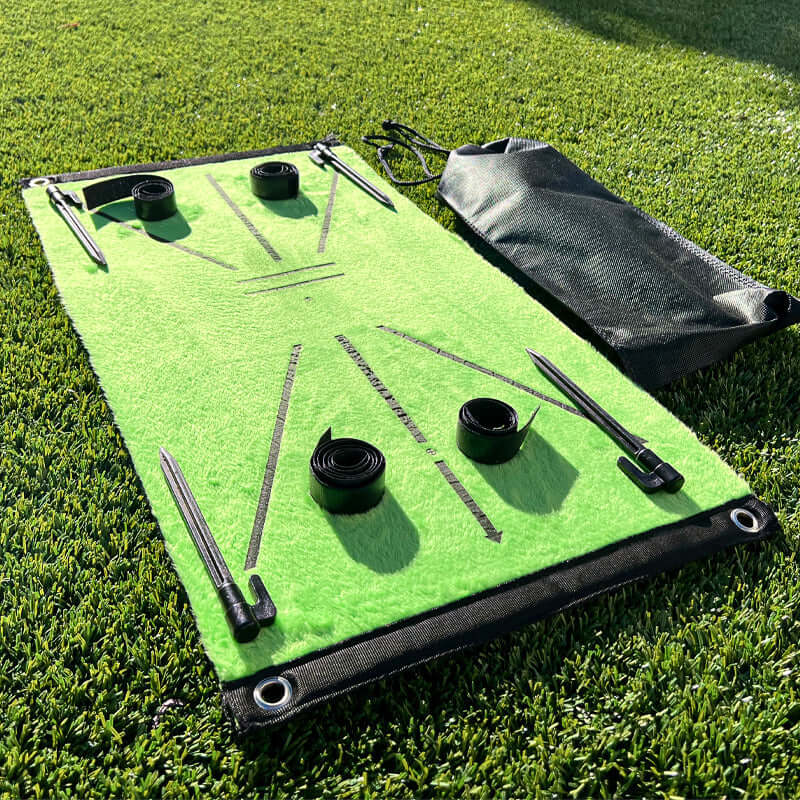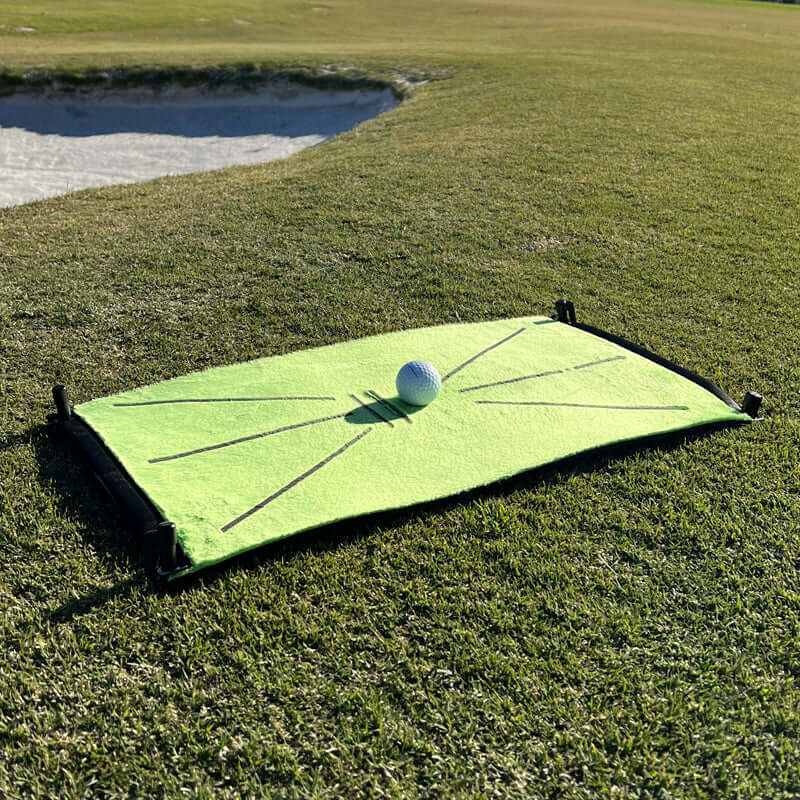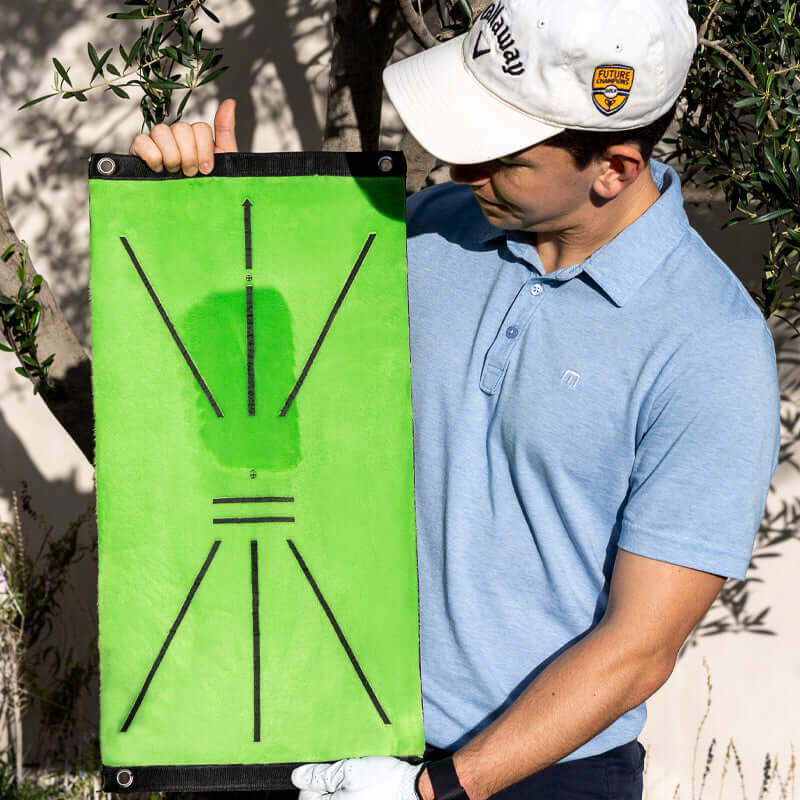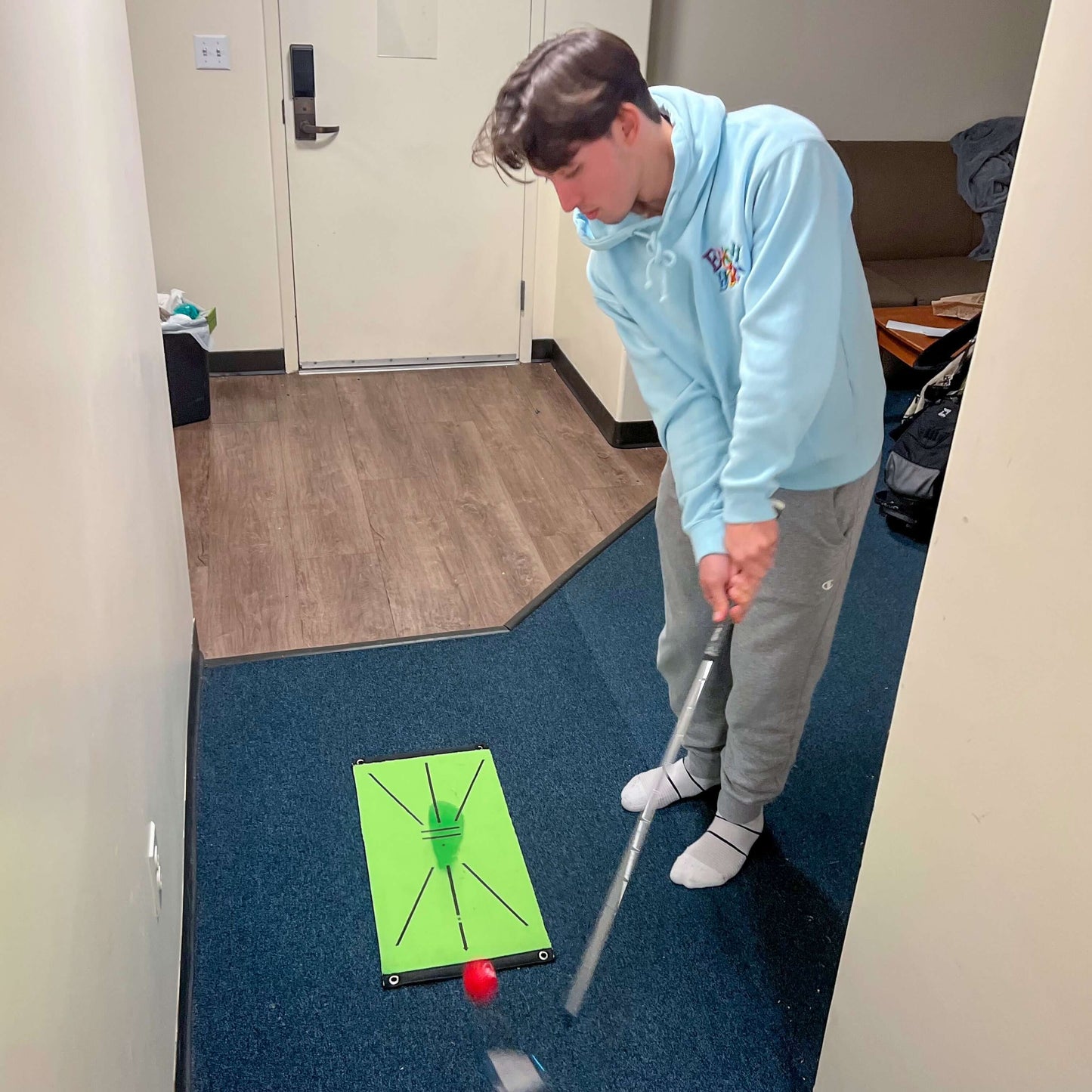 Regular price
$39.99
$49.99
Sale price
Unit price
per
Save $10
Sold out
MASTER YOUR SWING PATH
Improve your golf swing by mastering your divot.
A divot tells you everything about your swing. Seeing an instant representation of your divot, helps you build muscle memory for that perfect swing.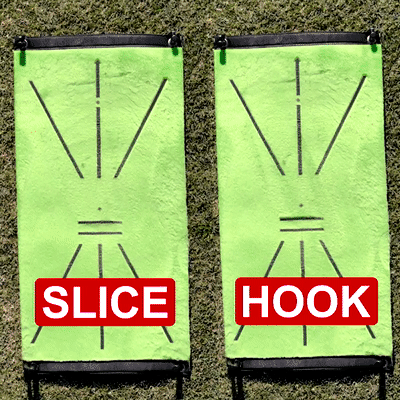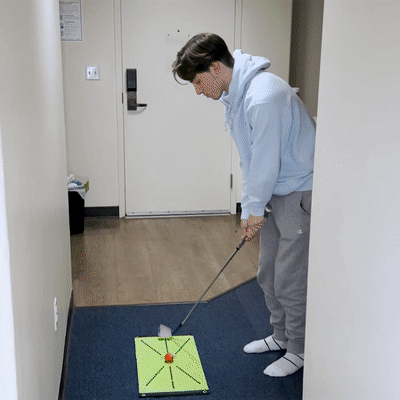 STOP WASTING TIME & MONEY TO PRACTICE
Setup the DivotDaddy indoors or outdoors in seconds.
Save your lawn from unwanted divots.
Get more out of your range session with detailed divot data.
Whats in the box?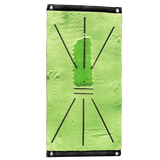 The Divot Daddy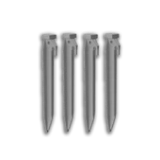 4 Stakes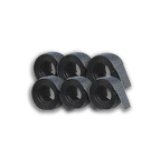 6 Velcro Strips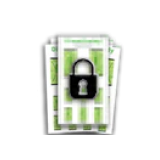 Digital Divot Guide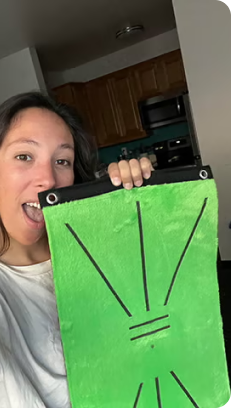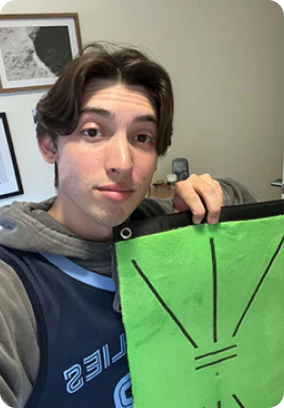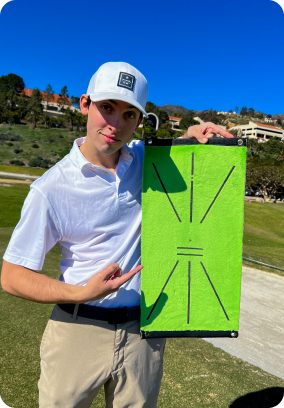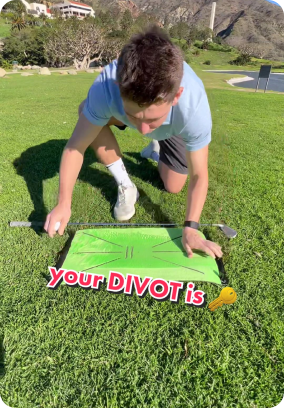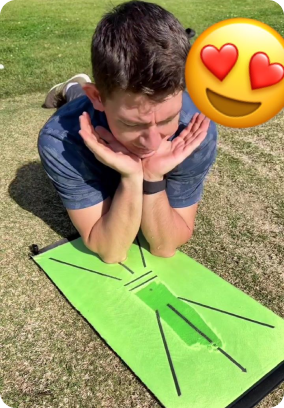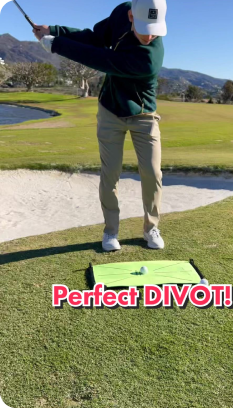 Main advantages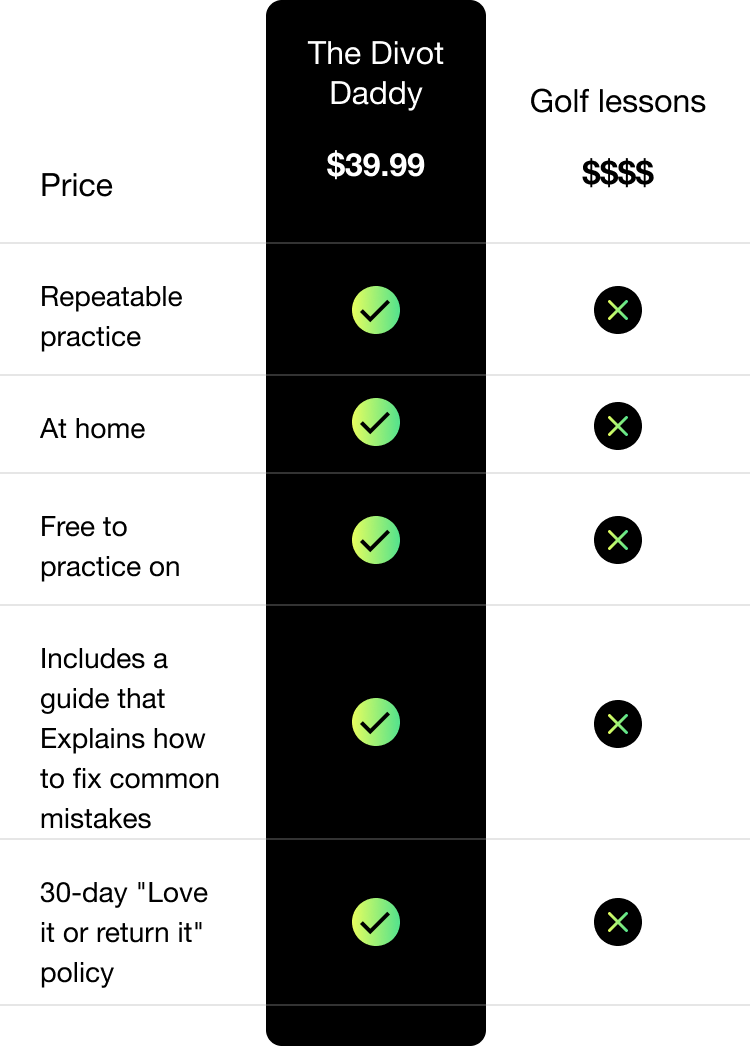 Got questions?
How long does it take to process an order?
Where is my tracking information?
I signed up for the SMS club but have not received my discount code
Never arrived - terrible customer service (or complete lack of)
Fun and easy to use
When there is not time to go to the range, this is great to practice with and easy to use.
It's like a poor-mans trackman LOL
I'm took broke to buy a track but wanted some kind of training aid that would let me take full swings and analyze where my ball would've gone. I then stumbled upon this while scrolling through TikTok and I've been hooked to it ever since. I'm thinking about upgrading to the DivotDaddyPRO pretty to test out the difference too.
Awesome product to have for dorm life
I'm a college student with not a lot of free time. I love playing golf whenever I can, but going to the range to fix my mistakes just isn't worth the time and money for me right now. I went halfsies on one of these with my roommate and it's been an absolute game changer. We have it set up in our common area and we always catch our other suite mates using it too. It's sticks to our carpet really well and we haven't run into an issues durability wise.
This thing saved my backyard!
My girlfriend hates when I go out back to practice my short game cause she knows the I'll be sure to put a couple divot in the grass. I bought the Divot Daddy initially to save the grass in the backyard, but loved the divot analysis aspect too. It's crazy how much happier I am with my short game and how much happier my girlfriend is with the backyard 😂